Why Nano Recover ?
Nano Recover was formulated with the idea of creating a line of products that are unlike anything else available on the market. In 2020, we set out on a 3-year mission to source the best cannabinoids on earth and combine them with the latest cutting-edge nano- and liposomal technology to create Nano Recover's Signature range of tinctures.
What is Nano Recover CBD?
Nano Recover is a cannabidiol (CBD) formulated using premium, farmed hemp, combined with micellar vitamin D for daytime use and micellar melatonin for better sleep quality.
Is Nano Recover Safe?
The World Health Organization published an extensive report in 2017, which concluded that CBD is safe and has little to no negative side effects.
Who can use Nano Recover?
Anyone can use Nano Recover, but please check with a medical professional or your GP before adding Nano Recover to your daily wellness routine if you are pregnant, nursing, or taking other medication.
Is Nano Recover Addictive?
CBD is not an addictive substance. Many studies have even published results suggesting the potential of CBD to treat other addictions.
Will I Get High?
CBD is not psychoactive and is not intoxicating. THC is solely responsible for the "high" associated with consumption of cannabis and its extracts.
How Much Nano Recover Should I Use?
There is no one-size-fits-all dose for CBD. How much you use depends on your age, weight, lifestyle, and what you are treating.
How Long Will It Take to Feel the Effects of Nano Recover?
Most people feel the effects of Nano Recover within 15 to 30 minutes.
Why Nano Recover?
How Does It Work?
CBD and other cannabinoids react with endocannabinoid receptors found throughout the human body. When activated, these receptors contribute to and influence the function of many systems in the body, which can help return the body to its natural balance.
How Do I Store My Nano Recover CBD?
Nano Recover uses the highest-quality ultraviolet glass to protect your cannabinoids, but they work best when kept in a cool place away from sunlight.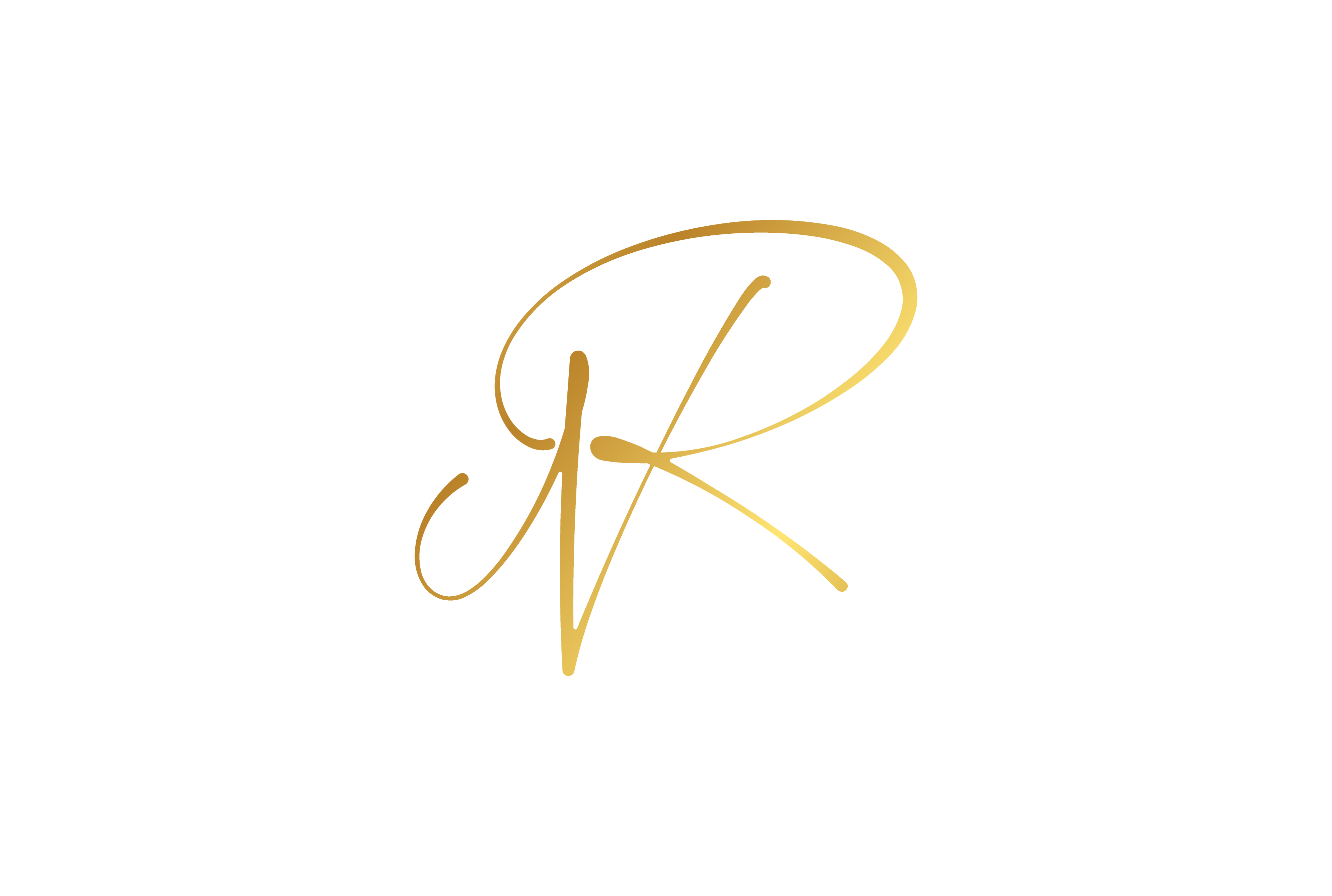 Speak With Our Support
Experience the day and night difference